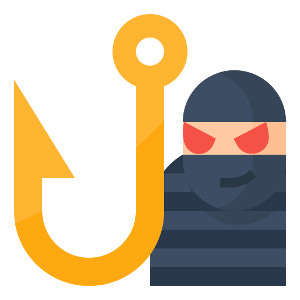 Address: 15KquhG7RGkyXvEVT1aXLgPt4qgBEVe8rN
Format: P2PKH
Hits: 43
Date: Oct 13, 2021 - 15:32
Type: Blackmail
Balance: Check

Content: While collecting your information, I have found out that you are also a huge fan of websites for adults. You truly enjoy checking out porn websites and watching dirty videos, while having a lot of kinky fun. I have recorded several kinky scenes of yours and montaged some videos, where you reach orgasms while passionately masturbating. If you still doubt my serious intentions, it only takes couple mouse clicks to share your videos with your friends, relatives and even colleagues. It is also not a problem for me to allow those vids for access of public as well. I truly believe, you would not want this to occur, understanding how special are the videos you love watching, (you are clearly aware of that) all that stuff can result in a real disaster for you. Let's resolve it like this: All you need is $1450 USD transfer to my account (bitcoin equivalent based on exchange rate during your transfer), and after the transaction is successful, I will proceed to delete all that kinky stuff without delay. Afterwards, we can pretend that we have never met before. In addition, I assure you that all the harmful software will be deleted from all your devices. Be sure, I keep my promises. That is quite a fair deal with a low price, bearing in mind that I have spent a lot of effort to go through your profile and traffic for a long period. If you are unaware how to buy and send bitcoins - it can be easily fixed by searching all related information online. Below is bitcoin wallet of mine: 15KquhG7RGkyXvEVT1aXLgPt4qgBEVe8rN You are given not more than 48 hours after you have opened this email (2 days to be precise).