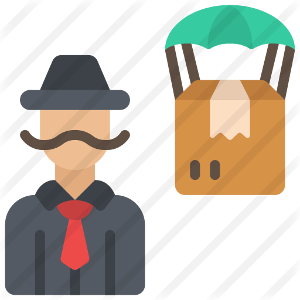 Address: 12pTGLegP2w8wKZ4hD46KJQSY2kMRsXwpP
Format: P2PKH
Hits: 79
Date: Feb 12, 2021 - 14:58
Type: Scam
Pattern: Fake Elon Musk Giveaway
Balance: Check

Content: Fake giveaway impersonating Elon Musk. hxxps://elon-lander4.blogspot.com/ - Our marketing department here at Tesla HQ came up with an idea: to hold a special giveaway event for all crypto fans out there. If you want to participate, it is simple to do. Just navigate to the BTC portal below to learn more. Click this — official link to get free BTC. Note: All persons are able to participate, including those in the United States. All wallets and exchanges are eligible! The competition will last until the entirety of the 5,000 BTC held in the airdrop-funds have been released. If you are late, your BTC will be instantly refunded.