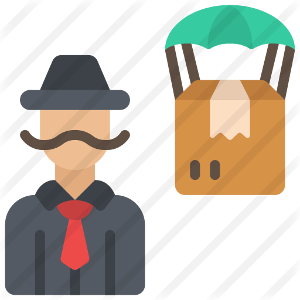 Address: 13Siofyz6DTFDK4tb8yBrwzDdGrELsQq5H
Format: P2PKH
Hits: 86
Date: Feb 08, 2021 - 18:29
Type: Scam
Pattern: Fake Elon Musk Giveaway
Balance: Check

Content: Fake giveaway impersonating Elon Musk. hxxps://elonbtcpayments.blogspot.com/ hxxp://www.elon2.club 1. To make a transaction, use any wallet or exchange that supports Bitcoin. 2. Send small amount you want multiplied by the promotion from your wallet. For example, to get 10 BTC, send 1 BTC. You can use Electrum or your wallet of choice to send BTC. 3. Once we receive your identifying transaction, we will immediately send the requested amount back to you. 4. If you are late, your BTC will be instantly refunded to your address! No risk!