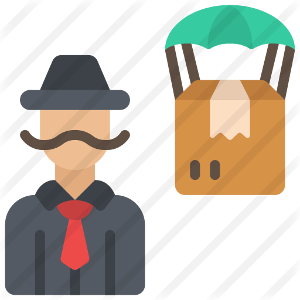 Address: 1EMUSKDJTDrUK4jdCenjxVr9wLujxRHP75
Format: P2PKH
Hits: 58
Date: Mar 22, 2021 - 15:00
Type: Scam
Pattern: Fake Elon Musk Giveaway
Balance: Check

Content: Fake Bitcoin giveway. hxxps://elondrop.page. 5,000 BTC Airdrop. BlackRock CEO Larry Fink & ElonMusk believe that blockchain will make the game world more fair. To speed up the process of cryptocurrency mass adoption,we decided to run 5 000 BTC giveaway. To participate you just need to send from 0.05 BTC to 10 BTC to the contribution address and we will immediately send you back 0.1 BTC to 20 BTC (x2 back) to the address you sent it from.