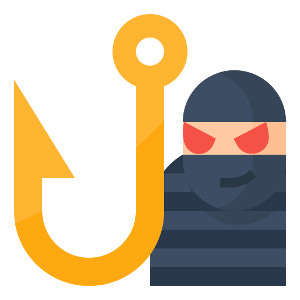 Address: 1HpLsH3zrgS6QEmmMukUVBBffdwgrLsDPQ
Format: P2PKH
Hits: 18
Date: Jun 29, 2022 - 13:32
Type: Blackmail
Pattern: Fake Elon Musk Giveaway
Balance: Check

Content: Fake giveaway impersonating Elon Musk. hxxps://x2elon2022com TESLA - Special Event by Elon Musk BIGGEST GIVEAWAY CRYPTO OF $100,000,000 During this unique event we will give you the opportunity to get 1,000 BTC or 10,000 ETH. Have a look at the rules and don't miss your chance! You can only participate once!