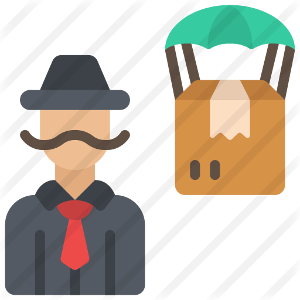 Address: bc1qgedyjq7m88scmfgt5zy5nd69sly7k2rzs25nq9
Format: Segwit
Hits: 29
Date: Aug 15, 2022 - 09:52
Type: Scam
Pattern: Fake Elon Musk Giveaway
Balance: Check

Content: Fake giveaway impersonating Elon Musk. Official event Biggest giveaway CRYPTO of $100 000 000 During this unique event we will give you a chance to win 5 000 BTC or 50 000 ETH, have a look at the rules and don't miss on your chance! You can only participate once! Participate → Instruction for participate To participate, you must have a working wallet with the desired amount. Send the allowed number of coins to the special address below. After receiving your funds, we will immediately send back according to the rules. You can only take part in our giveaway once, hurry up! Rules & Information About giveaway We believe that BTC & ETH will make the world more fair. To speed up the process of cryptocurrency mass adoption, we decided to run 5 000 BTC & 50 000 ETH giveaway for all crypto holders! How to participate ? To participate you just need to send from (0.1 BTC to 100 BTC) or (0.1 ETH to 1000 ETH) to the contribution address and we will immediately send you back (0.2 BTC to 200 BTC) or (0.2 ETH to 2000 ETH) (x2) to the address you sent it from.